You don't have to choose your major right away.
By waiting to declare a major, you get a chance to explore many fields of study and discover what ignites your passion — and still graduate in four years.
It's OK to be undecided
18% of students apply to Cal Lutheran as undecided majors. Unlike many state schools that force you to choose a major immediately, we encourage you to explore options through your courses.
Study a little bit of everything
The exploration of different ideas is central to a strong, well-rounded education. That's why every major at Cal Lutheran is built on a core set of courses that span all areas of study. Since these classes are required for graduation, there's no downside to exploring your options.
You'll still graduate on time
For most majors, you can wait to decide until halfway through your sophomore year. You'll meet regularly with a dedicated faculty advisor who will help you plan your courses — ensuring you're always on track.
---
Programs
Offered as a major .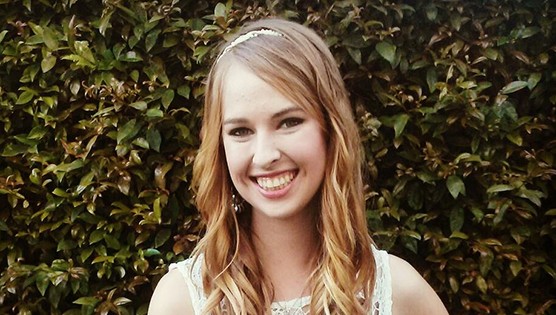 I chose my major because I tried out a couple of courses in each major that I was deciding between, and I found myself looking forward to my communications classes more and more. I've also chosen to be a theatre arts minor, and I'm actually going to be able to graduate in three and a half years comfortably.

Danise Kluss '18
Communications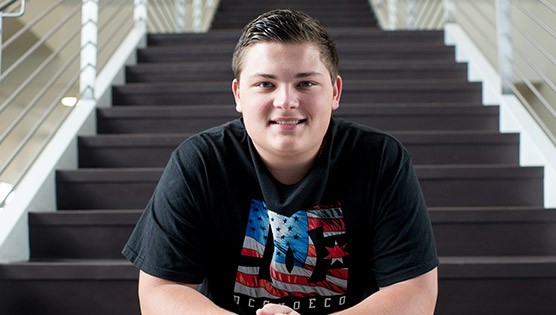 I took two full semesters before declaring, and I am still on track to graduate in four years with a double major. It is totally manageable and possible! It helps that Cal Lutheran has so many class options and is not overly impacted like some programs at other schools.

Matthew Stansberry '18
Political Science, Criminal Justice
Want to learn more?
Let us know and we'll send you information about our academics, campus life, admission process, and more!