Purpose changes your perspective.
Undergraduate Majors
Choose from 42 majors and 44 minors, each with valuable research and professional experiences for students.
View Majors
Bachelor's Degree for Professionals
For working professionals who want to finish their degree, we'll help you get there.
View Programs
Graduate Programs
Put your passion to work and earn an advanced degree by learning from leading experts in their fields.
View Graduate Programs
Our dedicated and accomplished faculty works with small classes of undergraduate and graduate students who are open-minded — about ideas, about people, and about faith — and are seeking to grow as individuals while they pursue their passions and discover their purpose.
Internships Each Year
Employed or in Grad School
Student Clubs & Organizations
Alumni Around the World
Learning Beyond The Classroom
Roll up your sleeves and dive in to real-world experiences and different approaches to learning.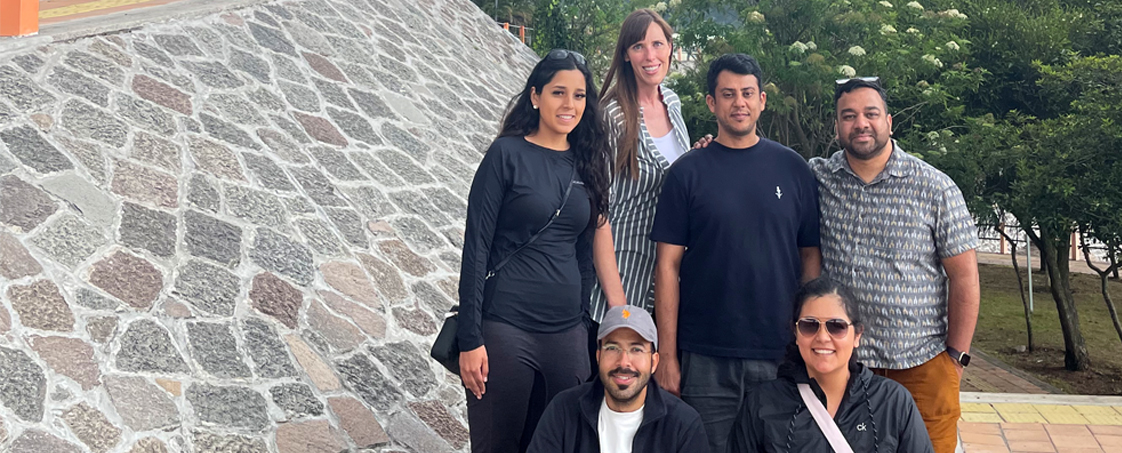 Learning Policy on the Ground
Graduate students in our MPPA program are taking advantage of expanded travel options.
ASCENSO Hispanic Fellowship
Our first ASCENSO fellows went inside our local government to study issues confronting Ventura County Latinos.
Read story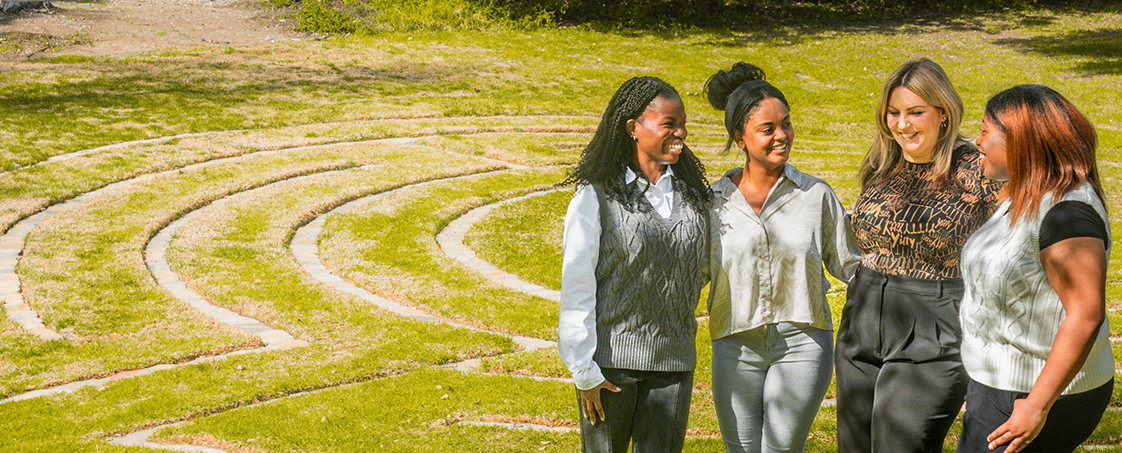 Community Scholars for Black Lives
Four students sparking conversations about Black American roots, maternal health, entrepreneurship, juvenile justice and more.
Read story