Powered by Amgen Foundation
Igniting passion in
Science, Technology, Engineering, Agriculture, Art and Math
Cal Lutheran's STEAM program provides project-based, hands-on learning experiences to help young students get excited about these fields.
Saturday Programs
Fillmore Unified School District
September 17, 2022
8:30 am - 12:30 pm
San Cayetano Elementary School
For students in 5th grade.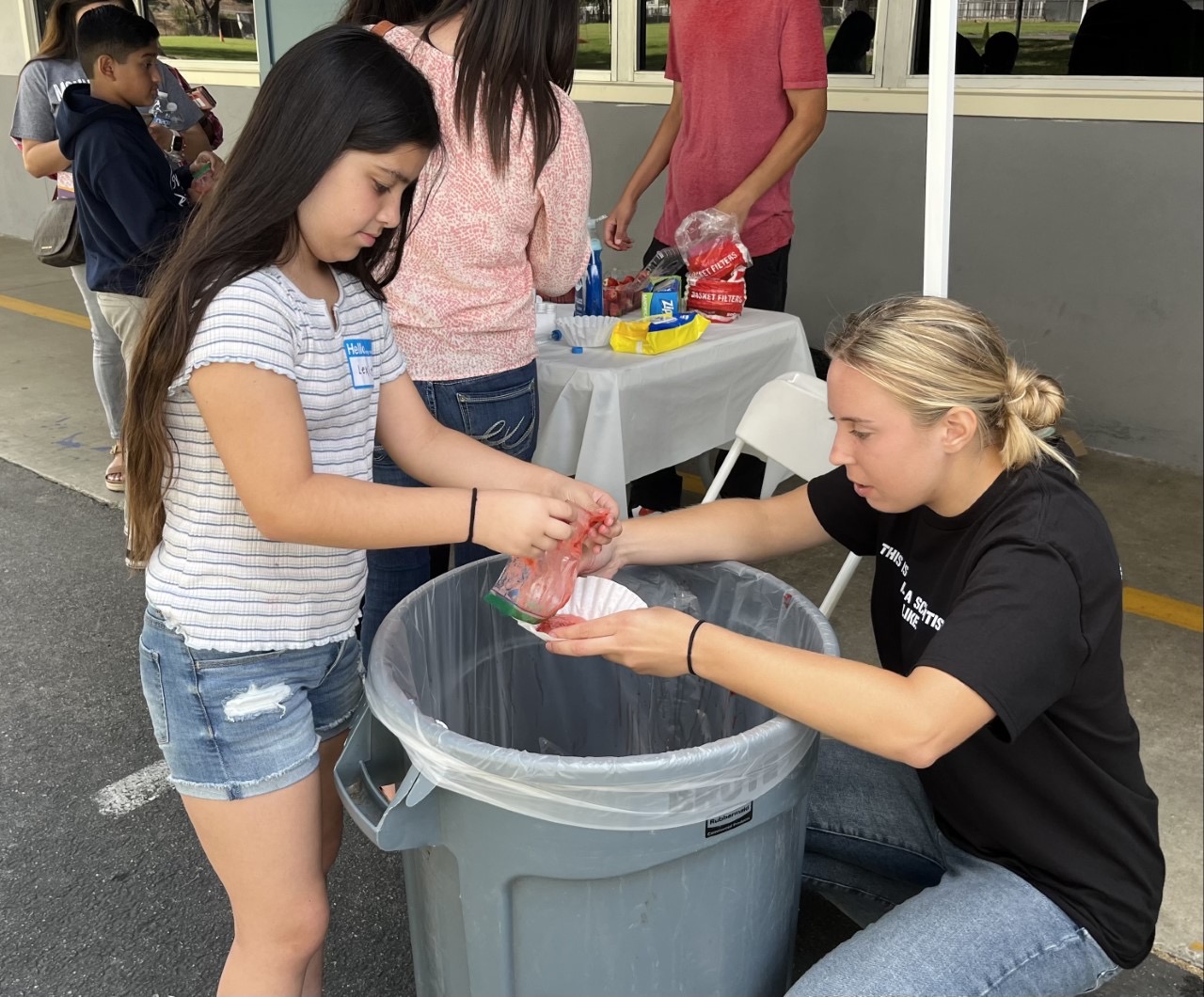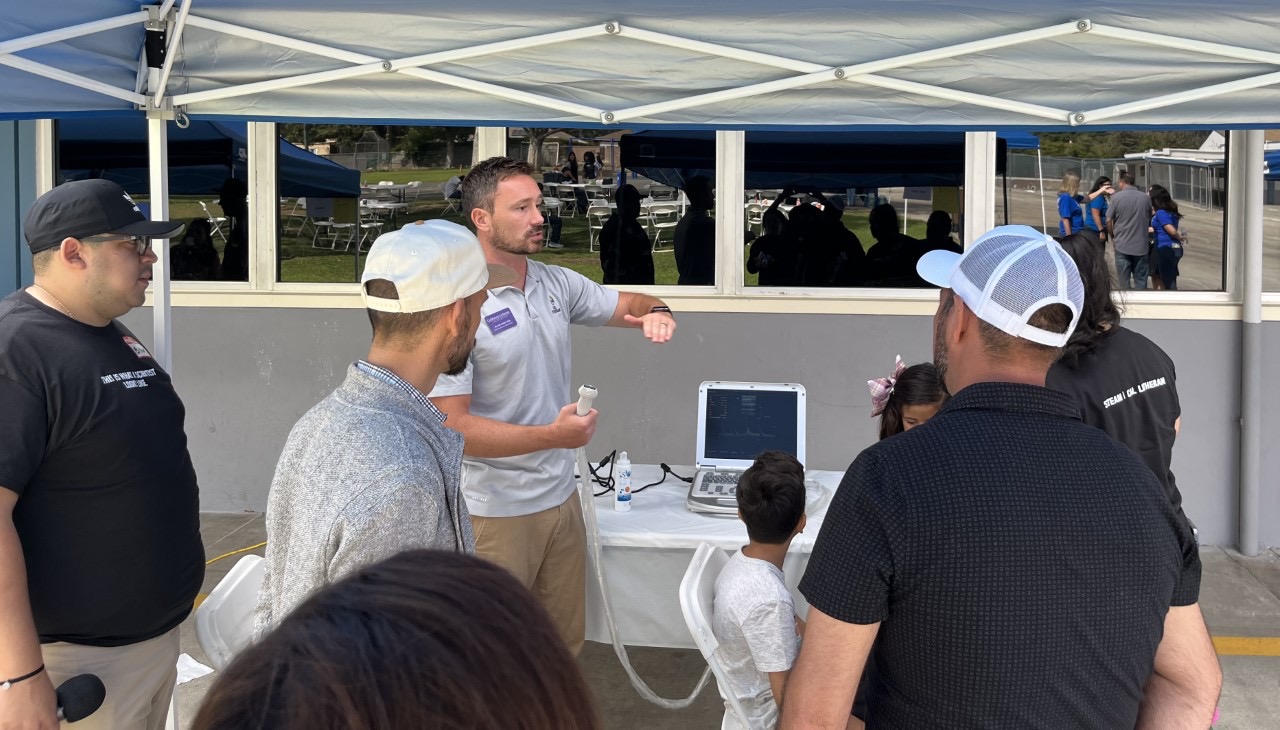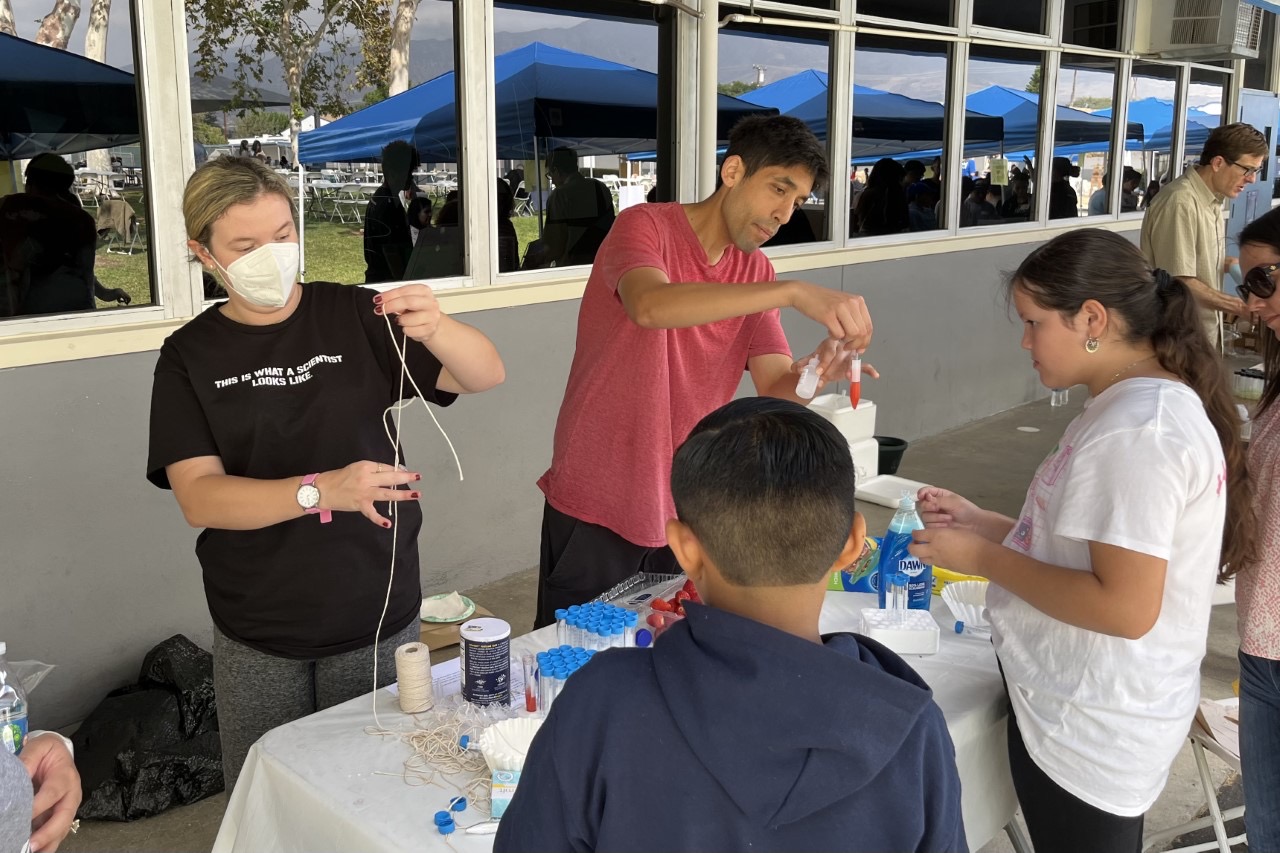 Rio School District
October 29, 2022
8:30 am - 12:30 pm
Rio Plaza Elementary School
For students in grades 3-5.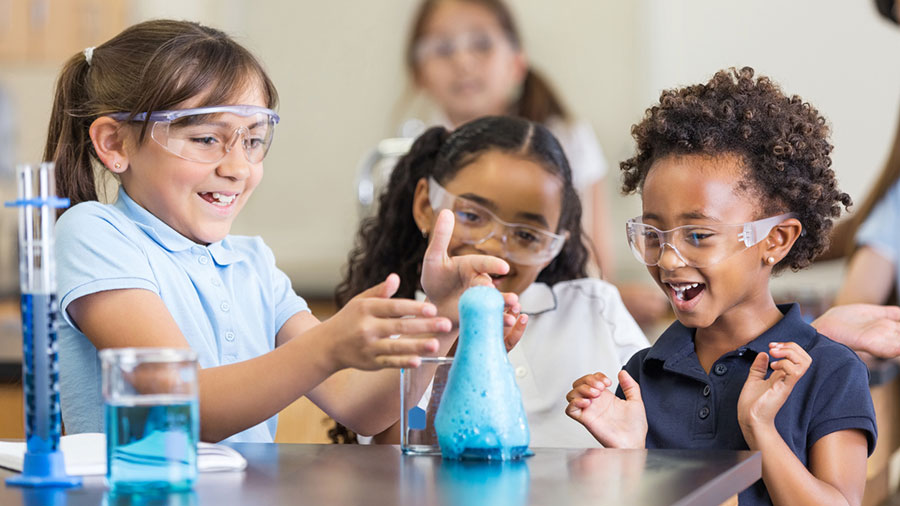 Boosting confidence and knowledge
STEAM | Cal Lutheran helps students become excited about and successful in STEAM fields by following their curiosity and putting their knowledge and ideas to the test through hands-on, inquiry-based learning.
Our goal is to help young people from low-income and/or traditionally underrepresented populations in STEAM discover how these subjects are relevant to their own lives and interests, and to see themselves as capable of pursuing STEAM educational and career paths.



Interested in becoming a volunteer? Sign up here!

Or contact us at steam@callutheran.edu or (805) 493-3266.
Our Faculty & Mentors
Our instructors and mentors include Cal Lutheran faculty and students, and community volunteers.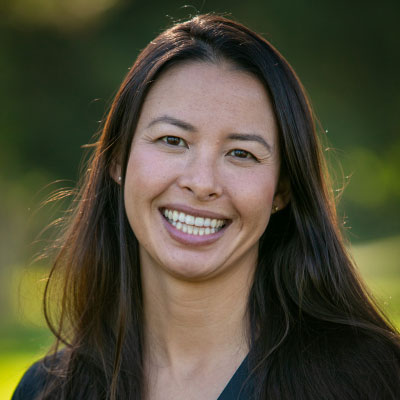 LEAD FACULTY
Megan Fung
Assistant Professor of Earth and Environmental Sciences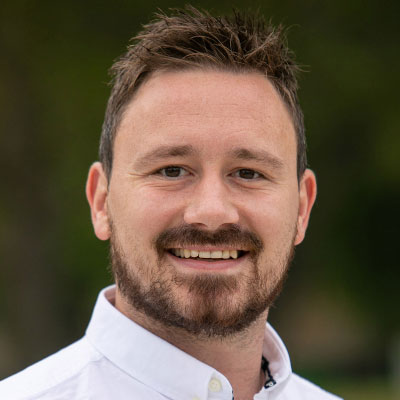 LEAD FACULTY
Allan Knox
Assistant Professor of Exercise Science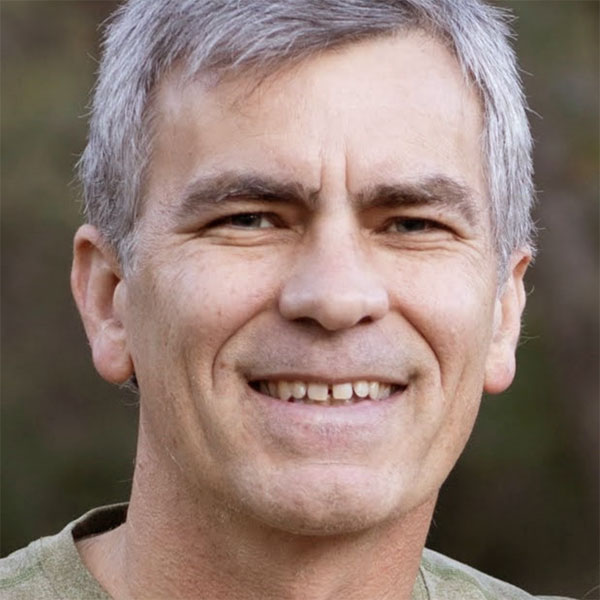 John Deisz
Professor of Physics
Travis Peterson
Assistant Professor of Exercise Science
Michael Abdelsayed
Assistant Professor of Biology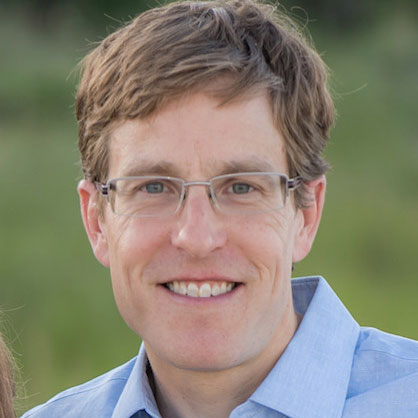 Jason Kingsbury
Associate Professor of Chemistry
Guest Speaker
October 20, 2022
On the campus of California Lutheran University
2:30 pm
Gilbert Arena
José Hernández
José Hernández, MS, will share the story of his journey from migrant farmworker to NASA astronaut.
Hernández spent much of his childhood on what he calls "the California circuit," traveling with his family from Mexico to Southern California each March, then working northward to the Stockton area by November, picking strawberries and cucumbers at farms along the route. They returned to Mexico for Christmas and started the cycle again come spring. After high school Hernández earned a degree in electrical engineering from the University of the Pacific in Stockton. He then continued his studies at UC Santa Barbara, where he was awarded a full graduate scholarship in electrical engineering. In 2004, NASA selected Hernández as a member of its 19th class of astronauts. He was chosen for a mission in 2007 and flew as the flight engineer on a 14-day mission in 2009 aboard the space shuttle Discovery to the International Space Station. Before being selected as an astronaut, he worked at NASA as the branch chief of the Materials and Processes Branch at the Johnson Space Center in Texas. Amazon Studios is working on a film based on Hernandez's life titled, "Reaching for the Stars." During his career Jose has been awarded seven honorary doctoral degrees.
This program is made possible by an Amgen grant (STEAM) and the Office of Talent, Culture, and Diversity. Space is limited.
Event Pictures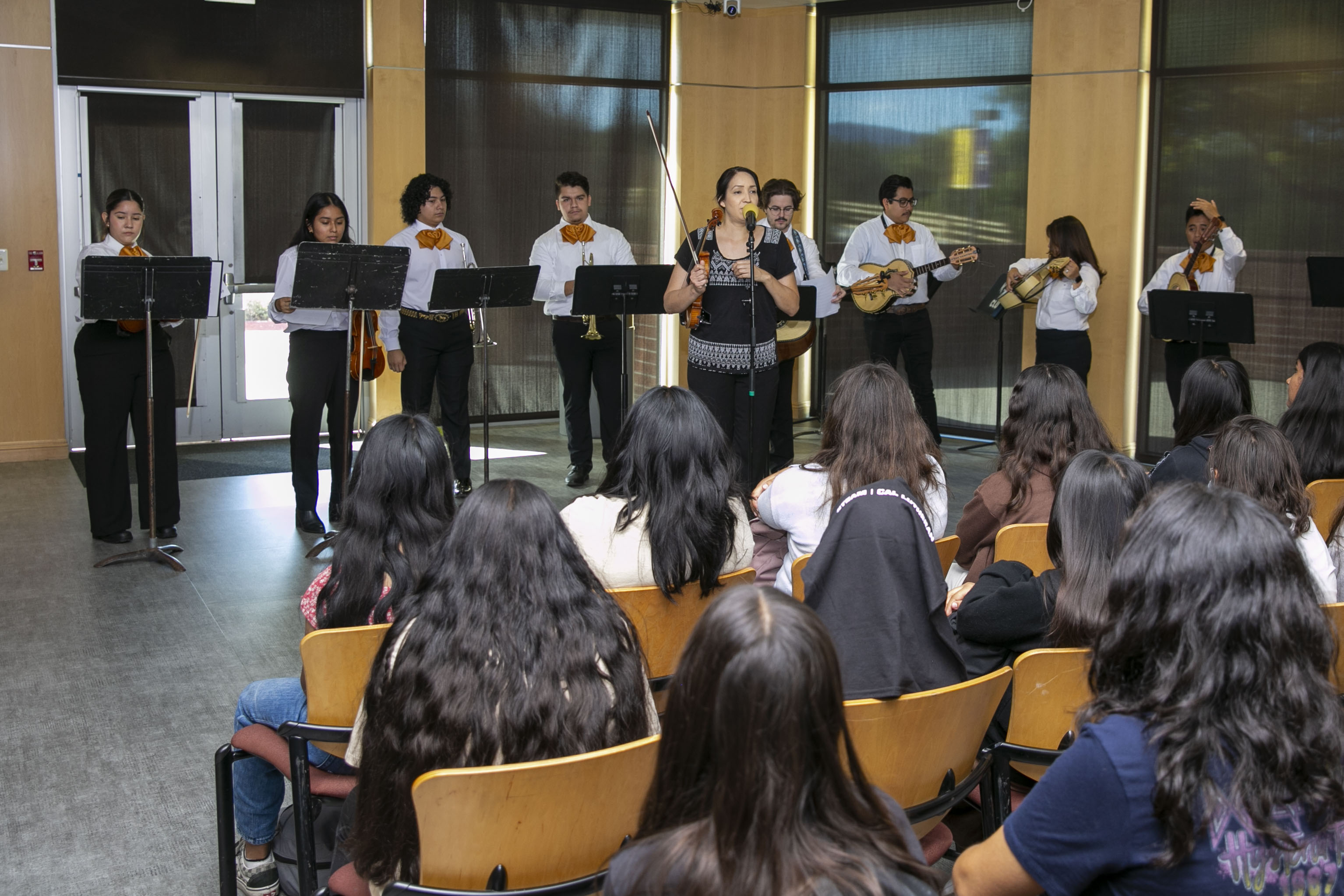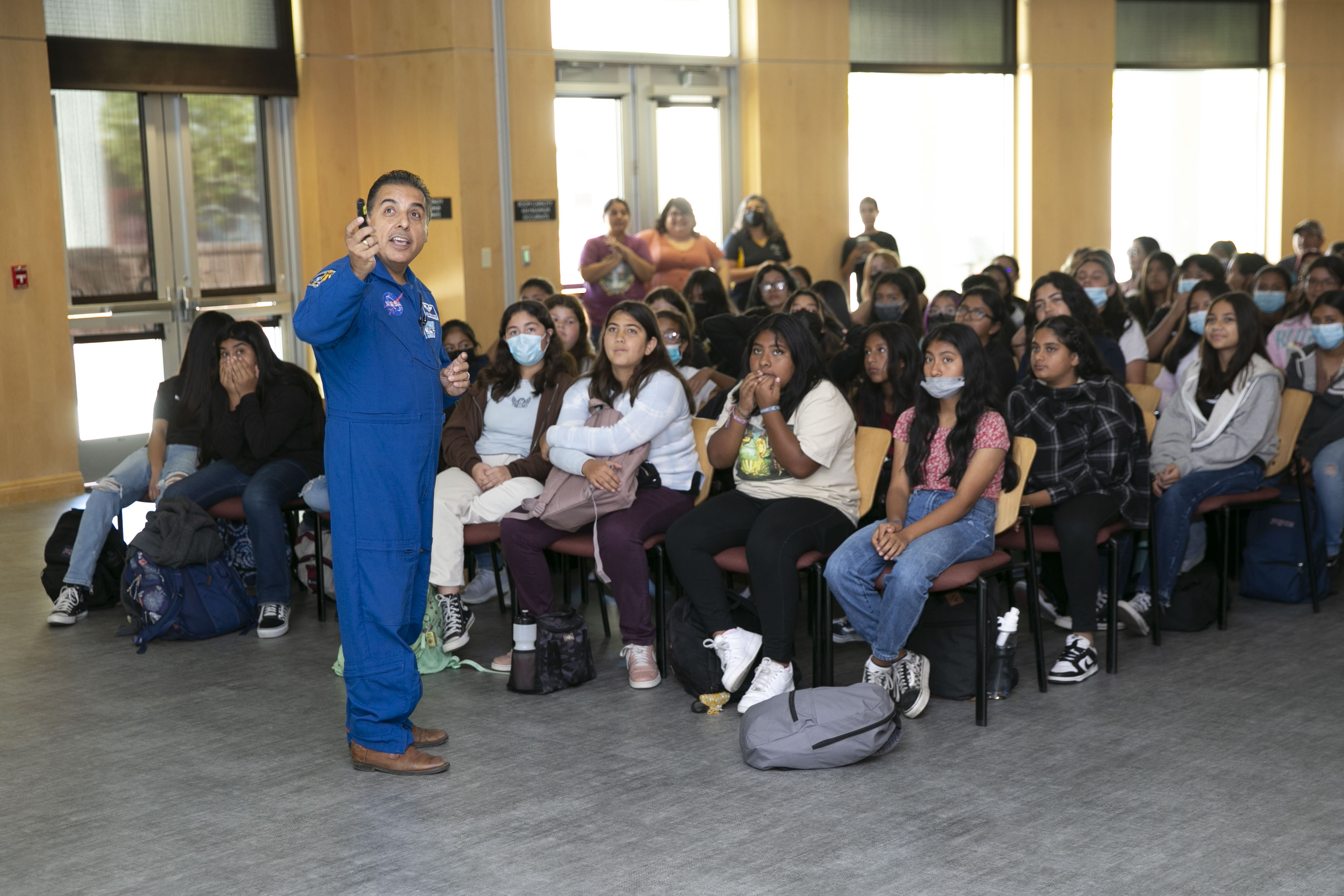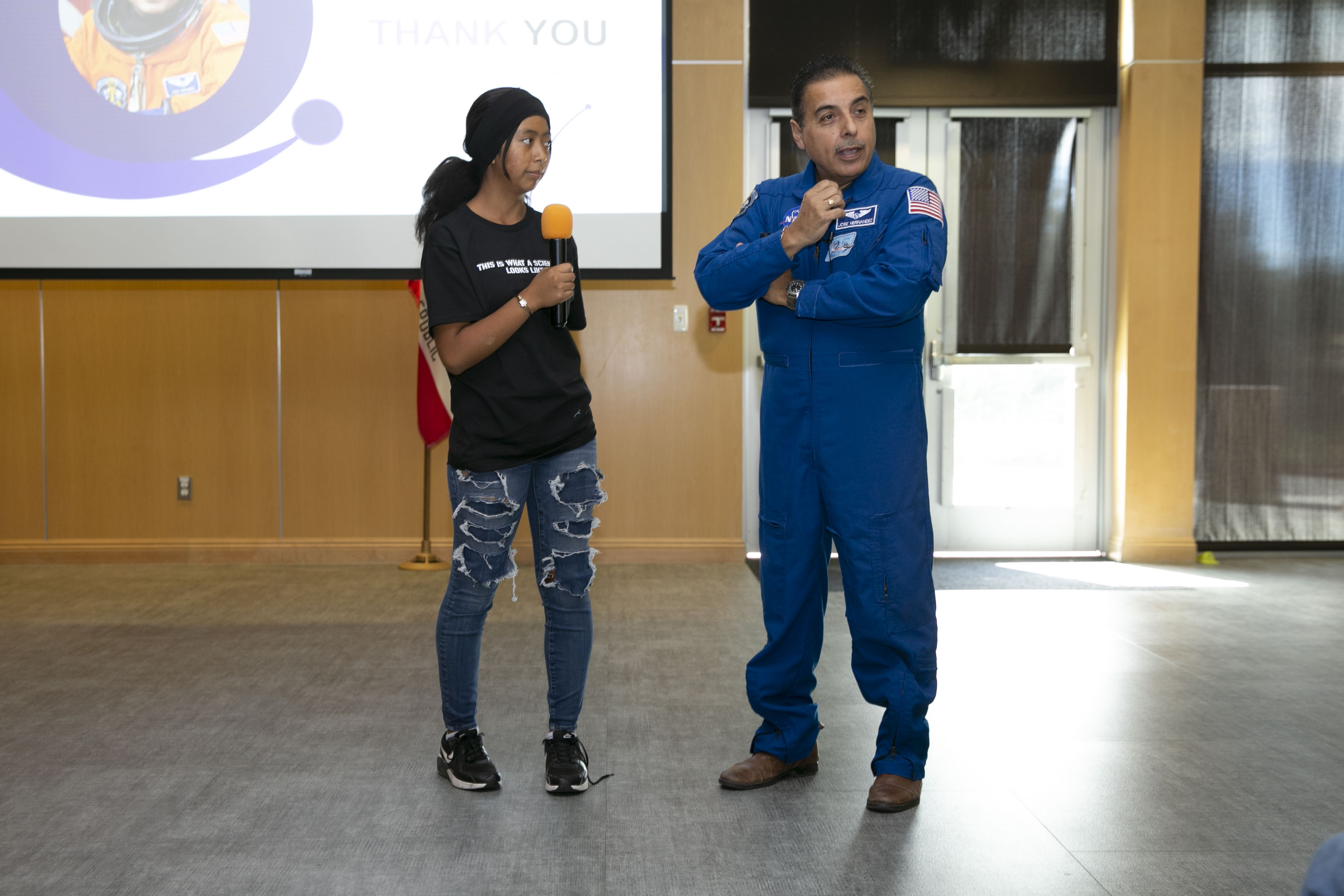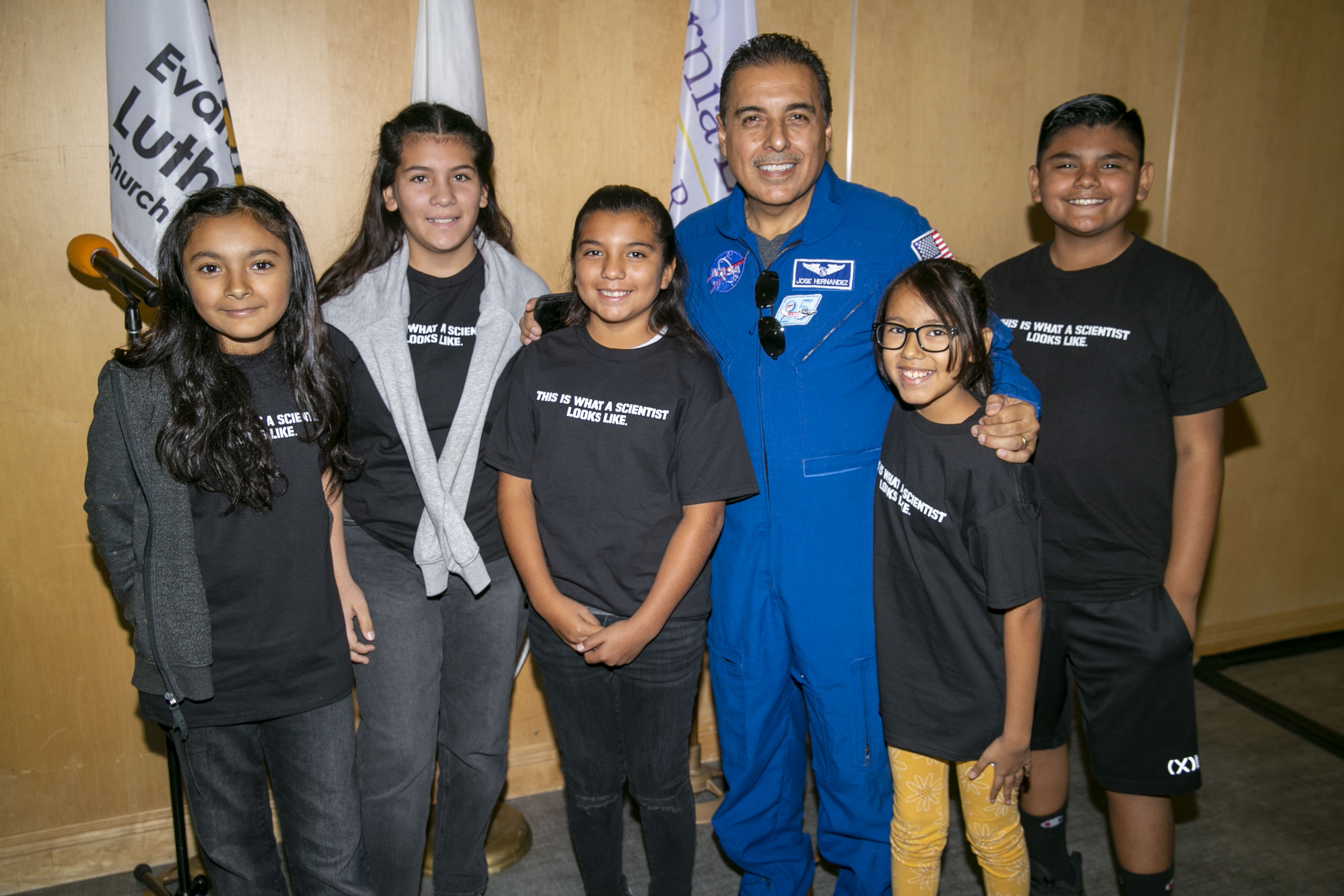 STEAM Staff & Ambassadors
Director of Hispanic-Serving Institution Initiatives and Diversity, Equity, Inclusion and Justice Programs
STEAM Ambassador
STEAM | Cal Lutheran is a partnership program with Hispanic-Serving Initiatives at California Lutheran University.
Funding for STEAM | Cal Lutheran has generously been made possible by the Amgen Foundation.