MS in Clinical Psychology
This clinical psychology program provides students with a balance of practical skills in research and statistics combined with training in evidence-based psychotherapy.
Our philosophy is that research skills are best learned through hands-on practice. As opposed to traditional instruction in statistics, the MS in Clinical Psychology Program provides a more practical, problem-solving approach to data analysis.
Want to learn more?
Let us know you're interested and we'll reach out to answer your questions. You'll also receive more information about the program and your financial aid options.
Loading...
Career Options
The curriculum is designed to prepare students for either:
(1) Continuing their graduate studies in a doctoral program in psychology or other related clinical health science fields such as Clinical, Counseling, School, or other Social Science areas.
(2) Seeking immediate employment related to the measurement of clinical outcomes or program evaluation in health settings.
Why Cal Lutheran?
Diversity of students from all over the world.
Small entering class sizes of 12-15 students
Applied and practical research skills in statistics using the R programming language
Optional concentration areas
Opportunity to write a thesis project

A psychology faculty who value teaching, research, and service

Two-year full time program or three-year part-time program
Check out our latest newsletter
See more reasons to choose our program
Electives
Taken in the second year, a two-course elective sequence provides students with advanced strategies in psychotherapy or quantitative methods. Advanced elective course options include:
Clinical Training (Course examples: Dialectical Behavior Therapy/Methods in Suicide Assessment and Risk Management, Principles and Techniques of Child/Adolescent Therapy, Acceptance and Commitment Therapy)
Quantitative Training (Course topics include Meta-Analysis, Structural Equation Modeling).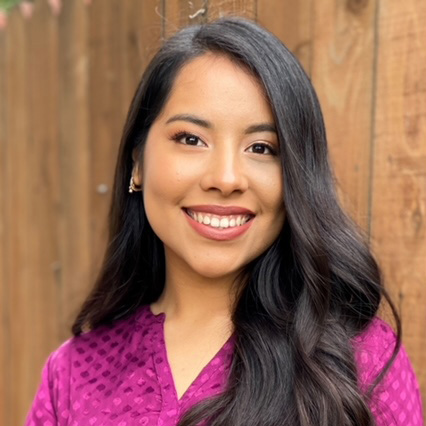 There is nothing better than being in an environment full of opportunities and supportive professors. The program provides many unique learning experiences through coursework and research opportunities. The professors and advisors will help guide you because they believe in you and want nothing more than for you to achieve your goals in life.
Andrea Sanchez