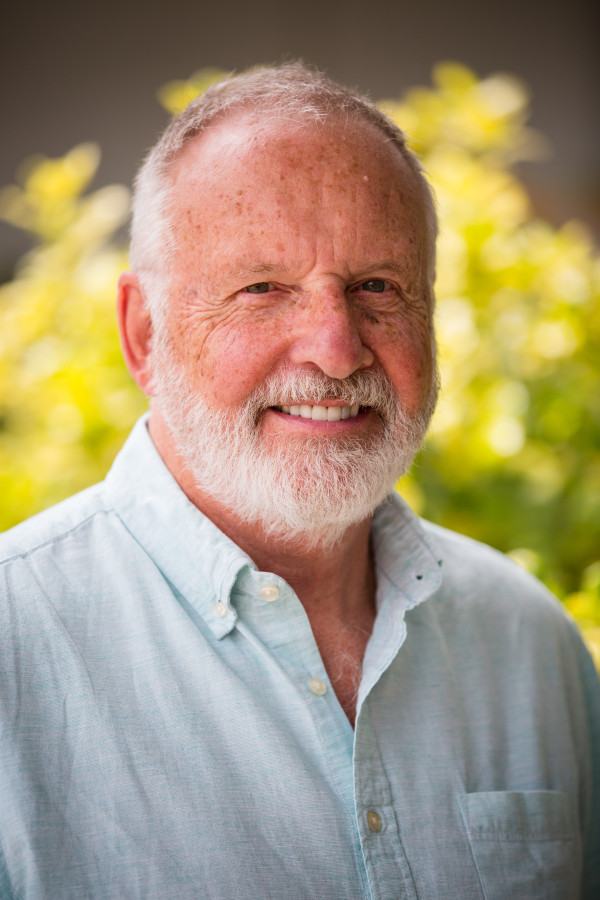 Michael J. Arndt, M.F.A.
Professor of Theatre Arts
About
Professor Arndt teaches courses in acting, directing and theatre history as well as in the Honors Program. He directs many of CLU's theatre productions. His recent CLU productions have included John Proctor is the Villain, Lear--2020, Fuenteovejuna--2019, The Pirate Queen--2019, Cymbeline-2017, Mr. Burns: a post-electric play-2016, Sir Patient Fancy-2014, The Trojan Women-2013 (which was selected as a regional finalist production for Region VIII Kennedy Center/American College Theatre Festival as was The Cherry Orchard in 2010, and Jekyll and Hyde the Musical-2012. Professor Arndt is also active in professional theatre and is founder and the artistic director of the Kingsmen Shakespeare Company, the professional theatre company of CLU. Recent Kingsmen productions he directed include Richard II, Henry V, Measure for Measure, The Merchant of Venice, Macbeth, King Lear, and Othello. He wrote and directed Under Fire: Stories of Combat Veterans Across Generations staged at CLU in 2015 as well as productions in Ventura-2014 and Navy Base San Diego-2016 and a production at the University of Mount Union in Alliance, Ohio in 2018. He plans to continue to collect and dramatize stories of veterans from WW II through the recent conflicts in Iraq and Afghanistan and stage them for veterans, military families, veteran hospitals and organizations as well as educational institutions.
Among the awards he has been given are the Thousand Oaks Arts Commission Certificate for Excellence in the Arts, the Excellence in Theatre Education Award from Region VIII of the Kennedy Center/American College Theatre Festival, the CLU Community Leaders Association's Bill Hamm Award, the Alliance for the Arts' Exemplary Performing Arts Educator Award. In 2016, he was selected by the Ventura County Reporter as a "local hero" and in 2017 was named The Patriotic Citizen of the Year by the Military Order of the World Wars and the Military Order of the Purple Heart.
Education
B. A. Augsburg College M.F.A University of Minnesota
Expertise
Shakespeare in Performance, Acting, Directing, Vietnam Combat Veteran