Help us welcome Rev. Scott to Cal Lutheran!
Rev. Scott joined the Cal Lutheran community mid-summer 2022! We can't wait for you to connect.
We welcome you to visit Rev. in the Campus Ministry Office, located in the Chapel. Stop and chat as you see him around campus, or head to University Chapel on Thursday mornings at 11:15 am to hear him preach.
Come as you are; all are welcome and valued here. Campus Ministry is a place that welcomes everyone in the Cal Lutheran community, no matter your belief, non-belief, or place somewhere in the middle.
Opportunities to Connect
University Chapel

Thursdays, 11:25 a.m.-12 p.m.
Samuelson Chapel
Connect with us on Instagram @cluministry
Lord of Life Student Congregation
Dinner Church, 2nd Sunday of every month, 5 p.m.
Samuelson Chapel
Walking Worship, 4th Monday of every month, 7 p.m.
Various locations around campus
Connect with us on Instagram @lordoflifeclu
Common Ground
Every Wednesday, 9:11 p.m.
Chapel Narthex
Connect with us on Instagram: @commongroundclu
Catholic Life
Every Wednesday, 4 p.m.
Samuelson Chapel
Connect with us on Instragram: @callucatholiclife


Community Cupboard
Come as you are, take what you need.
University Chapel
View the Chapel schedule or watch previous worship services.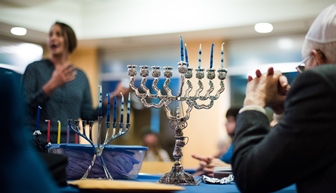 Upcoming Events
Get involved by joining us in a number of events throughout the year. View our calendar to see what's coming up.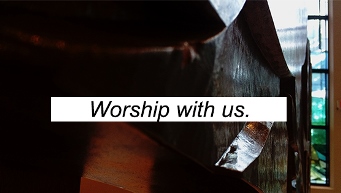 Worship Opportunities
We offer a wide range of worship opportunities so everyone who chooses to participate can feel comfortable.