Class Giving Challenge
Giving our all.
Your support continues to enable and foster the rich learning experiences that give students, like you, strong leadership skills and a competitive edge that prepares them for the job market.

With your participation, not only will you be making a difference on campus, you will be eligible to receive the following:
Automatic entry into our Student Giving Raffle
Invitations to student appreciation events held throughout the year
Membership in the university's Oak Tree Society (when you give three or more years consecutively)
---
How to pitch in...
Freshmen
Give $5
The cost of a grande vanilla latte.

Sophomores
Give $10
The cost of a 3 Amigos lunch.
Juniors
Give $15
The cost of a seat at AMC Dine-In.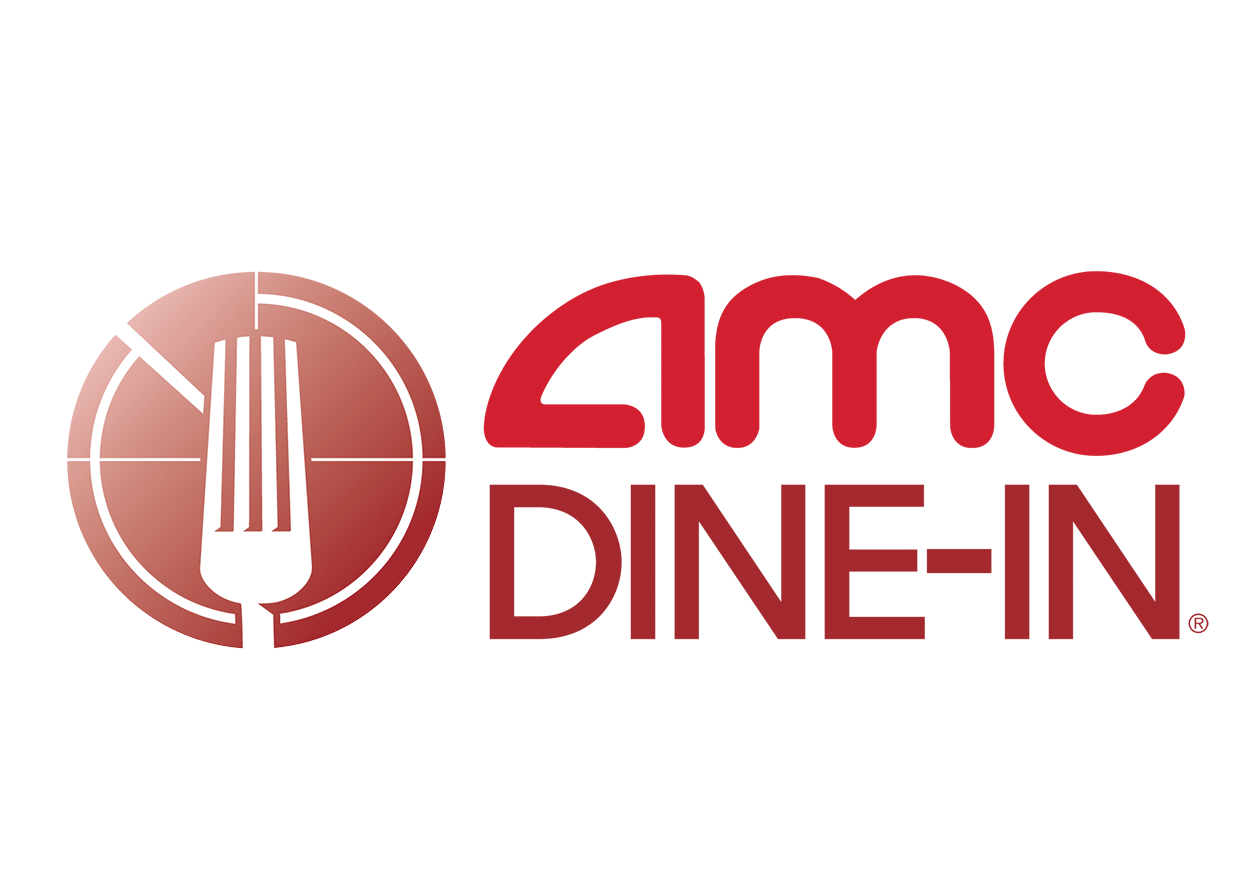 Seniors
Give $20.23
The cost of dinner at Buca di Beppo.
2022-2023 Student Donor Honor Roll
*In order to receive credit for your class gift, you must give the minimum donation associated with your class year as follows: Freshman - $5, Sophomore - $10, Junior - $15, Senior - $20.22.*