Upcoming Workshops
Want to suggest a new workshop or topic? Let us know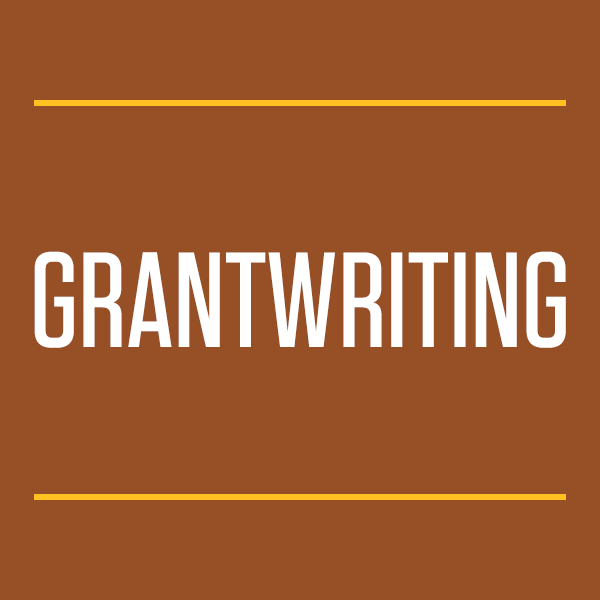 9:30 - 12:00 pm
Cal Lutheran Oxnard Center
This class is designed to help you successfully manage life after the grant including how to understand the grant relationship, managing the grant process, tips for engaging the funder and reporting on the grant and preparing for the next one.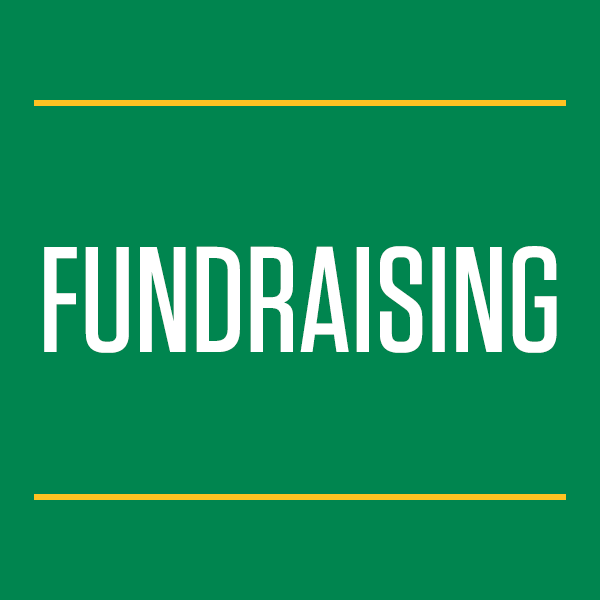 9:00 - 12:00 pm
Cal Lutheran - Oxnard Center
Every fundraising activity requires time and resources. Balance out the yearly workload and cashflow with a thoughtful development plan that progresses from month to month. Engage donors with mission-driven fundraising that invites their philanthropic support. Workshop participants will create an annual plan that incorporates different types of fundraising and flows smoothly over the course of a year.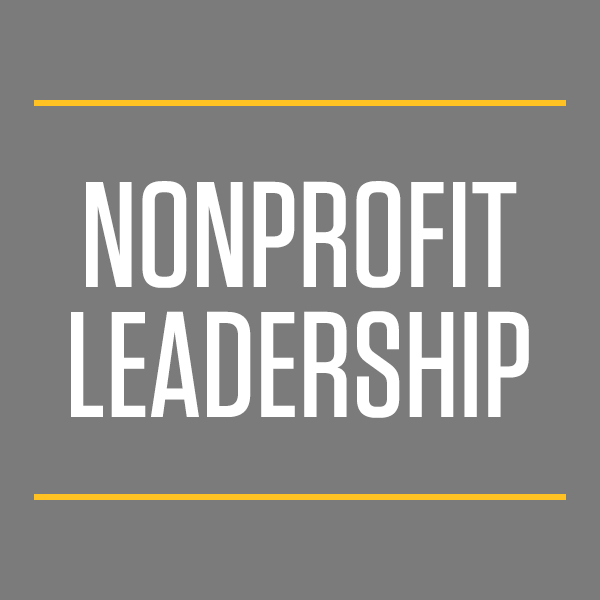 9:00 - 12:00 pm
Cal Lutheran - Oxnard Center
How do you measure the impact of your organization and the services it provides? Join us for Measuring Your Mission as we introduce an outcomes-based approach to program evaluation.