Department Assistant Tutors
Do you need some help? Go to the School of Management (SOM) Department Assistant Tutors!
This free service can help you with;
Class material

Assignments

Exam prep
Come as a group or have a one-on-one meeting with your tutor of choice either in-person or Zoom.
To make an appointment please email the tutors to schedule a time after looking at their schedules below. Can't make one of those times? Reach out to see what we can do.
Be specific when making the appointments on which topics you need assistance on.

Use your CLU email address so we can contact you if there is a change in the schedule.

Tutors are located in Swenson Building, Room 239 or Zoom.
*Bryant & Logan are available to tutor during finals. Tryston is available until December 11th.
If there are any questions, please contact the SOM undergraduate office, at 805-493-3360 or email Hana Petr, Administrative Assistant, at hpetr@callutheran.edu
Logan Steinberger (Accounting Major)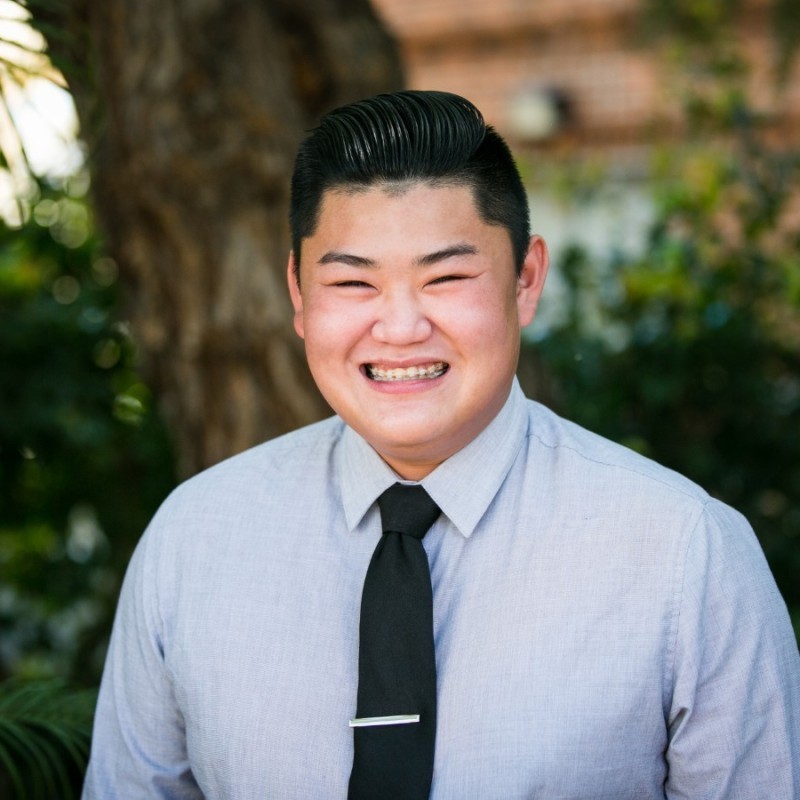 Bryant Nguyen (Accounting Major)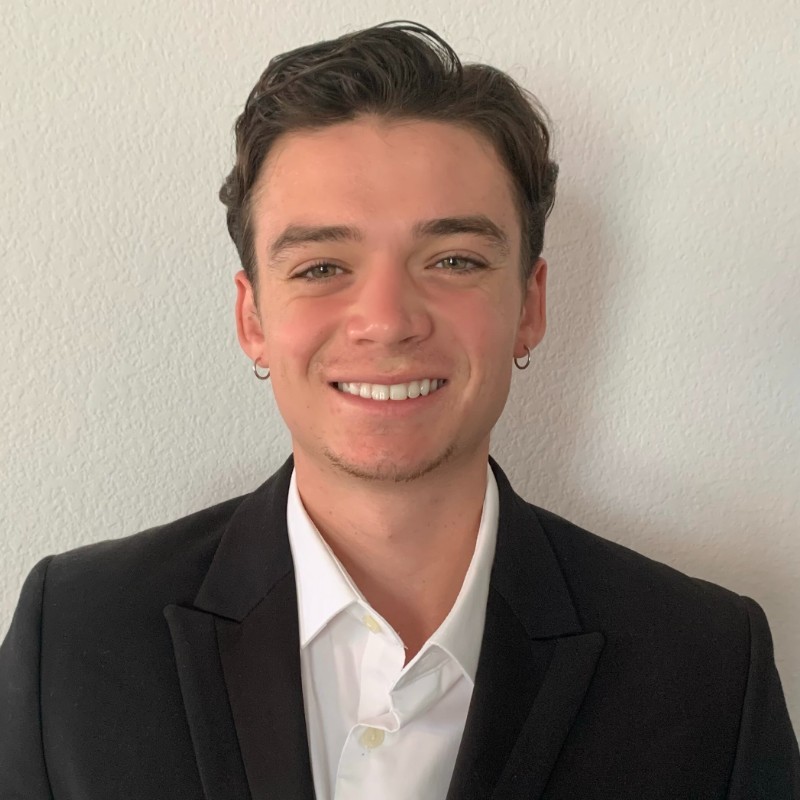 Tryston Trejo (Economics Major)
Spring 2023 SCHOOL OF MANAGEMENT (SOM) TUTORING SCHEDULE
| Time | Monday | Tuesday | Wednesday | Thursday | Friday |
| --- | --- | --- | --- | --- | --- |
| 9:00-9:30 | | | | | |
| 9:30-10:00 | | Bryant | | | |
| 10:00-10:30 | | Logan (remote) & Bryant | | Logan (remote) & Bryant | |
| 10:30-11:00 | | Logan (remote) & Bryant | | Logan (remote) & Bryant | |
| 11:00-11:30 | | Logan (remote) & Bryant | | Logan (remote) & Bryant | |
| 11:30-12:00 | | Logan (remote) & Bryant | | Logan (remote) & Bryant | |
| 12:00-12:30 | | Logan (remote) & Bryant | | Logan (remote) & Bryant | |
| 12:30-1:00 | | Logan (remote) & Bryant | | Logan (remote) & Bryant | |
| 1:00-1:30 | Logan & Bryant | Logan (remote) & Bryant | Logan & Bryant | Logan (remote) & Bryant | Logan & Bryant |
| 1:30-2:00 | Logan & Bryant | Logan (remote) & Bryant | Logan & Bryant | Logan (remote) & Bryant | Logan & Bryant |
| 2:00-2:30 | Logan & Bryant & Tryston | Logan (remote) & Bryant | Logan & Bryant & Tryston | Logan (remote) & Bryant | Logan & Bryant & Tryston |
| 2:30-3:00 | Logan & Bryant & Tryston | Logan (remote) & Bryant | Logan & Bryant & Tryston | Logan (remote) & Bryant | Logan & Bryant & Tryston |
| 3:00-3:30 | Logan & Bryant & Tryston | Logan (remote) | Logan & Bryant & Tryston | Logan (remote) | Logan & Bryant & Tryston |
| 3:30-4:00 | Logan & Bryant & Tryston | Logan (remote) | Logan & Bryant & Tryston | Logan (remote) | Logan & Bryant & Tryston |
| 4:00-4:30 | Bryant & Tryston | | Bryant & Tryston | | Bryant & Tryston |
| 4:30-5:00 | Bryant & Tryston | | Bryant & Tryston | | Bryant & Tryston |