Paths to Professionalism
Do you think your destiny is determined by your major? Are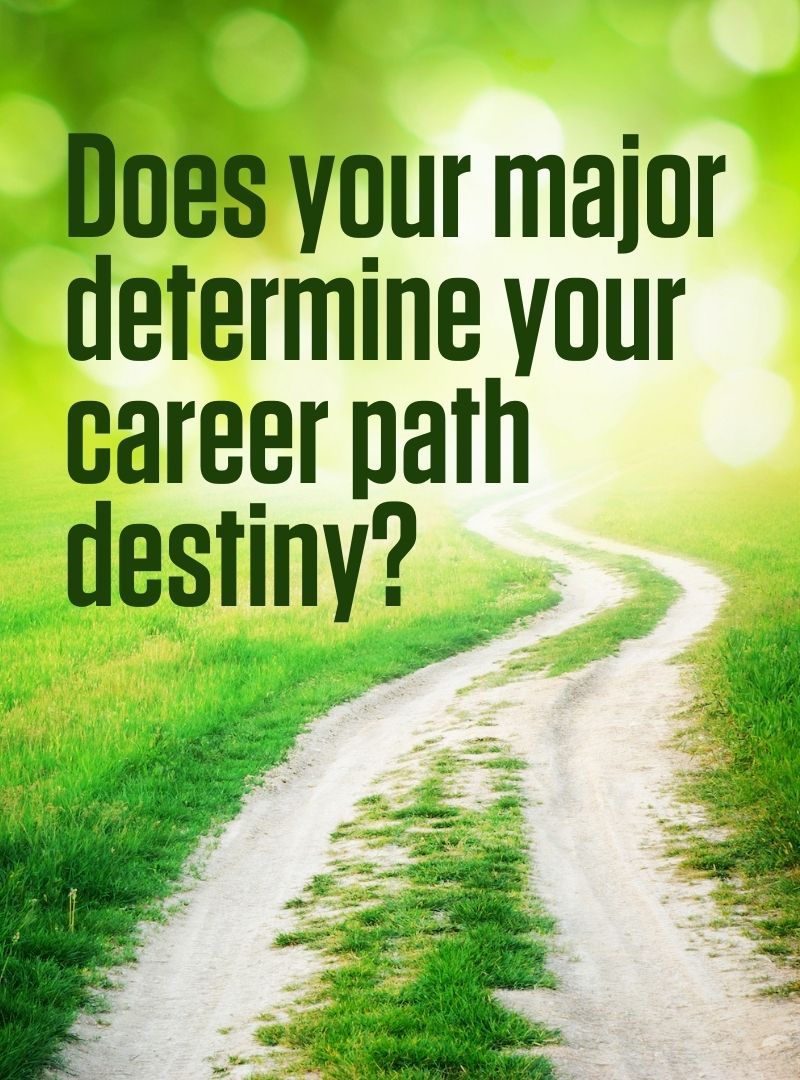 you worried you only have one career path to follow? Not sure what you want your career to be in? Find out from a panel of professionals just how straight or curvy your path can be.
Each Spring, for over 25 years, this event has been a popular annual learning experience. (It's one that you don't want to miss out on!). School of Management students lead the way through their leadership in hosting the event, moderating the energetic panel of professionals, and awarding raffle prizes.
What you can gain by attending:
Get answers to your career questions

Network with panelists and make connections with alumni who recently entered the working world
Get a realistic view of the job search environment
Gain tips in preparing for the Cal Lutheran Career & Intern Expo
All Cal Lutheran students are welcome to attend. Those attending are entered into a raffle to win School of Management swag!
Paths to Professionalism