Message from the Dean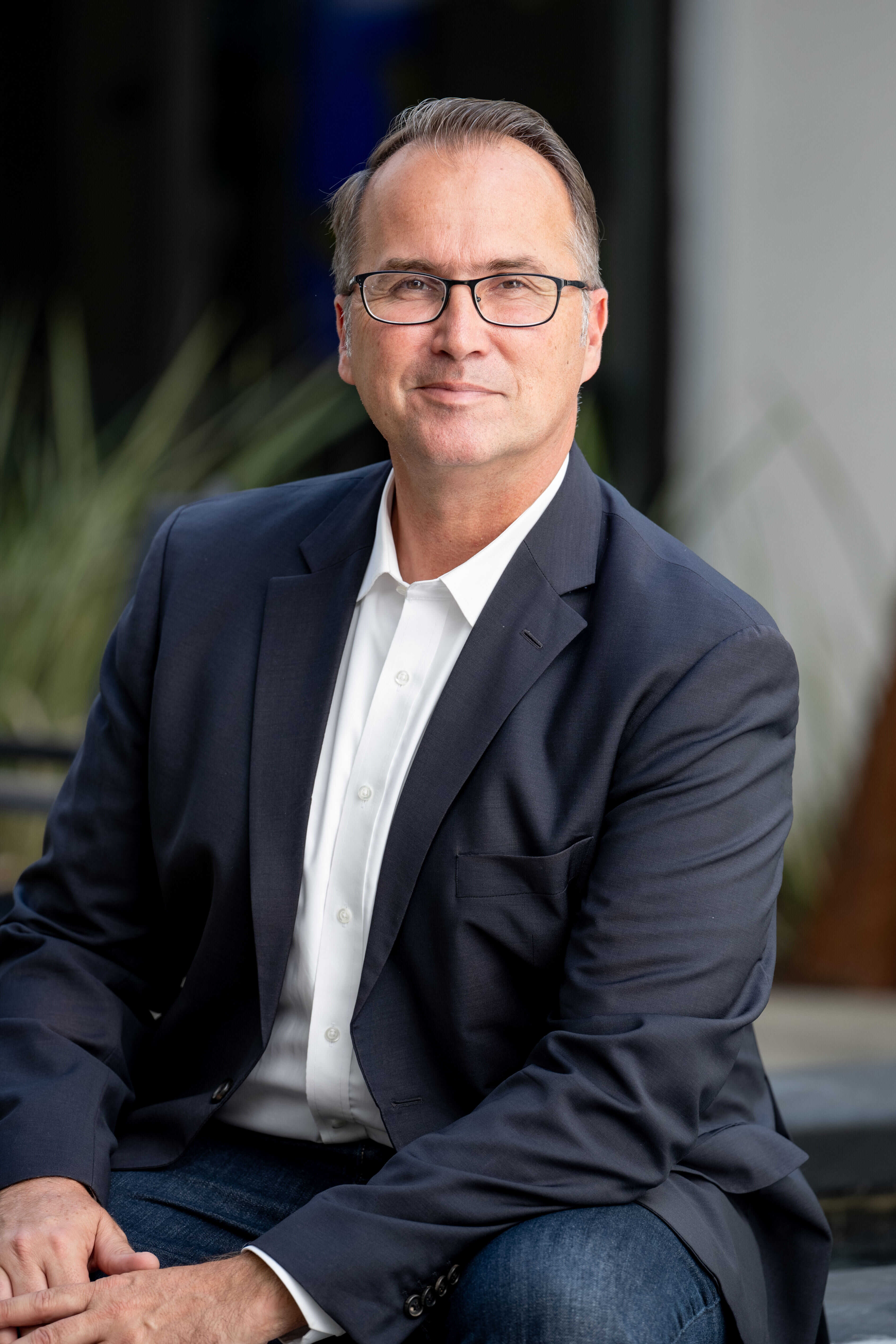 An alumnus who returns to his university to give back.
A C-level executive of a 100-billion-dollar company.
A first-generation Hispanic student.
An entrepreneur who raised an 8-figure investment.
A veteran who earns her MBA degree.
What do they have in common? They are part of the incredible community at California Lutheran University's School of Management. Whether one is a student, alum, community or advisory council member, both people and organizations place their trust in us. We value that trust, and professors and staff members alike go above and beyond every day to fulfill their expectations and to make their dreams come true.
We believe in the simple fact that business schools should offer more to their students than courses, programs, and degrees. Just like any other organization, business schools are driven by the innovation they bring to their strategies, by the passion of the people they employ, and - most importantly - by the aspirations of the people they serve.
We therefore create an environment that provides both insight and inspiration, that both nurtures and challenges. Whether in on-campus, online, or weekend formats, we keep all of our classes small to maximize student learning.
We also make sure that students have ample opportunity to engage in extra-curricular activities by maintaining strong ties with industry – for instance through a large number of events and by listening to the top-level executives on our advisory councils. They have helped us to keep our thinking fresh and have guided us in introducing new and exciting programs. Our clubs and associations are strong partners and contribute to the vibrancy of the School, and through many activities, we keep them connected with our more than 13,000 alumni.
There are so many achievements that make me proud of my own school. Some of our professors are among the most recognized scholars globally, widely known through their publications. At Hub101, our community start-up space, both student-led and community-built new ventures have been started and grown. Our Center for Economic Research and Forecasting has been named among the entire nation's most accurate forecasting institutions. And, as a signatory to Principles of Responsible Management Education (PRME), we make sure that we live up to the promise of a better future for people, organizations, and the planet.
What makes me proudest above all, however, is when I hear how our professors deeply care about their students' learning. And how successful our alumni are.


Gerhard Apfelthaler, Ph.D.
Dean, School of Management